Updated list :
- Rolex Oyster Perpetual 28 with silver dial (already on interest list)
- Diamond earrings, preferably drop earrings
- Jade earrings (drop earrings)
- YG VCA Frivole bracelet and necklace in mini size, I have to try them first to be sure though
- Cartier panthere ring in small size. Although this one is long shot. Last time I went to the boutique, they didn't carry my size. I don't have Cartier boutique in my city so I can only buy it during vacation.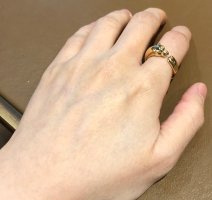 I finally bought Cartier panthere ring. The boutique didn't have my size last year, fortunately they have it this time, just in time before the price increase.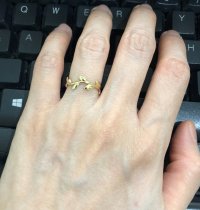 I also bought Tiffany Olive leaf ring. I've loved this ring for years, but I never pulled the trigger. I kinda wish I did, it had several price increases since then.