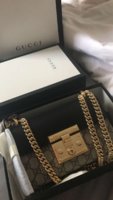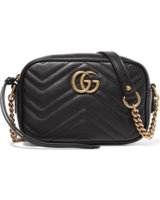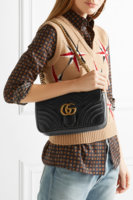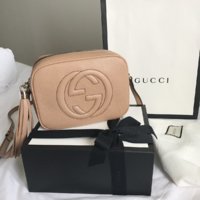 What's your personal opinion on the marmont collection?
Background info: I have a beige soho disco. Looking at buying my first black bag after returning the padlock mini in black brown and Gucci monogram (chain to short for cross body wear which I want).
Now my decision is between a soho disco in black, the marmont shoulder or the flap bag in small.
I'm just scared of spending $2000+ (aud) on abag that won't be "in" in 3 years.
If I buy the flap bag it will be the most expensive bag to add to my collection and I want to make sure it's he right decision.