Hi everyone!
I am about to make another LV purchase is less than 6 hours and I'm currently super undecided. I don't know if I should get the new
LV Vivienne
or the
LV Pochette Metis Empreinte
.
These are the 2 bags...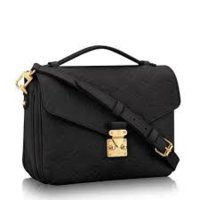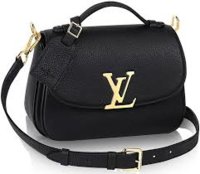 I already own the Pochette Metis in Monogram Canvas and it is my
MOST FAVOURITE
LV BAG of all time especially for travelling. The empreinte version of the Pochette Metis is so delicious in the Noir....
So, what do you all think? Please help me decide