Hi there, I am hoping to purchase my first Dior bag soon and was set on the My Lady Dior bag in red. But, went to the boutique 2 days ago and I fell in love with the medium sized Diorama micro-cannage in Rose Gold.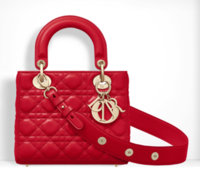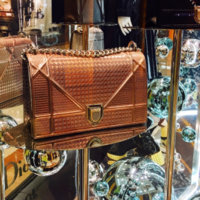 I love My Lady Dior for its versatility (looks casual with thick strap + pins and elegant without using the top handle) but the Diorama micro-cannage is SO Pretty!
I rarely go for any formal events and wear jeans all the time. Will the shiny micro-cannage suits the casual girl lifestyle?
Or should I just get My Lady Dior? [emoji51] Your opinions are greatly appreciated!
Thank you in advance [emoji1]