Hi all,
Just looking for some good, solid advice really.
I've been hunting around for quite some time for a vintage piece with gold hardware, in great condition, that's affordable. Haven't we all! It's not really within my price range to buy a new handbag at the moment, I bought a Fendi Roll Tote about 6 weeks ago, however... I think I might have found the vintage piece I'm looking for.
The bag I'm looking at is a series 2, it's in wonderful condition (especially given its age) & it comes with authenticity card, box & dust bag. Shocker!
I've included some photos but I'm wondering what your thoughts are? I can snap it up for $1,880.
Thank you!!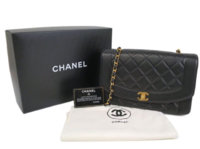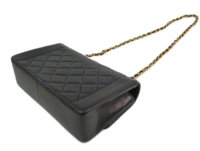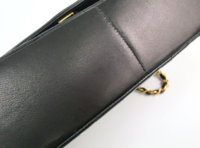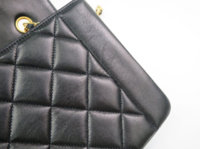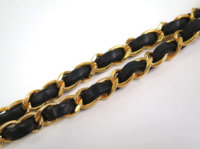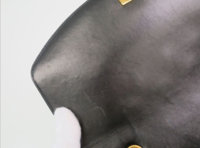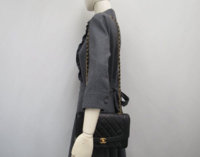 Last edited: