Hi all! I'd love your thoughts on which earrings I should get. I've always loved the YG frivole earrings, though to be honest the new mini ones are a little too mini for me! I would love a pair I can wear often, which makes me lean towards the small ones. But I know we have members that say they wear their large frivoles all the time! I also plan to get the vintage alhambra MOP earrings, so that might be a reason to get the large frivoles as the small ones will be similar in size.
In terms of daily jewelry, I wear the vintage alhambra YG with diamonds pendant most days!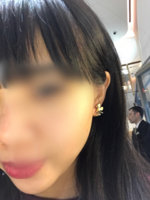 Small frivole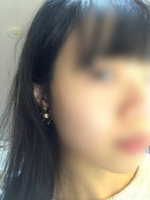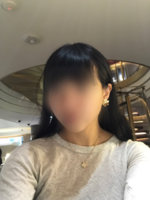 Large frivole!
Would love your thoughts!