Hi guys!
I am in Europe and thinking of buying a maxmara coat before I go back to the US. I'm not sure if the name of this one but it's about $850. My goal is to elevate my look.
Three questions:
1) Is a Max Mara coat worth it? (Ie a good investment for the price tag).
2) If it is worth it, which color would you recommend I go for?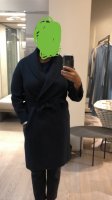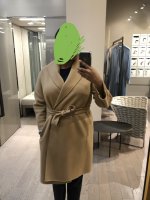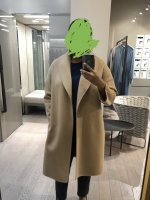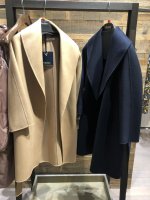 3) If I plan on losing a bit of weight (20 pounds) would that significantly affect the fit of this outerwear piece (ie do i wait?)
Immensely grateful for any feedback you guys can give. Thank you!