Hey ladies! What's your opinion about this bag? I rarely see people sharing about this!
I was really drawn to it because of its minimalist look, abit like the Celine style!
but I think the closure is not as convenient, I'm thinking to let it go but it's so hard I think people generally don't search for this or don't know this bag at all!
I mostly see this on Asians ladies, not sure if I should just keep it or try to sell it, Consignemt store is asking more than 60% off of the retail to sell it!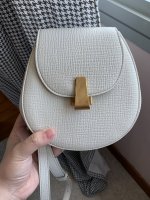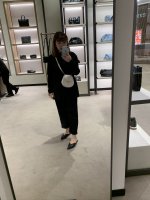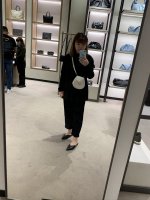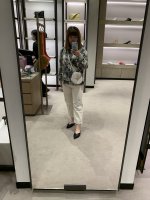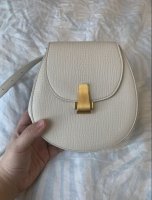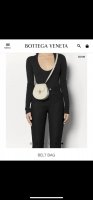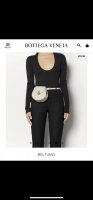 Last edited: