I haven't purchased a Valentino bag before but with this option for customisation, I am tempted. Has anyone ordered this?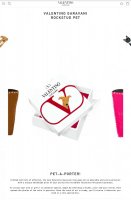 There are 3 bag options available for selection.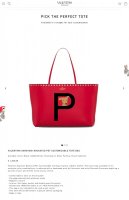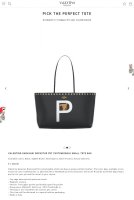 I understand each bag can have up to 2 pet faces appearing. You upload your own images for artist inspiration and your pet/pets is/are hand painted on.
I have 3 dogs and I think I would feel too guilty for the one left off, hence my hesitation.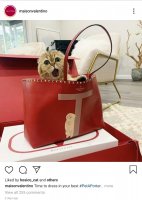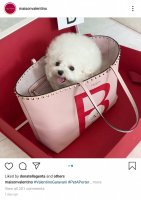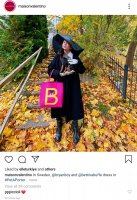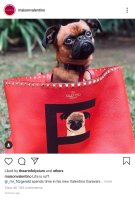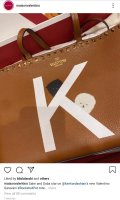 Last edited: