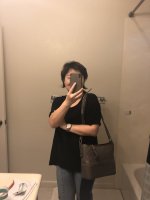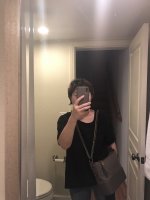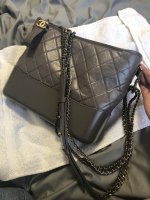 I have been away from Chanel for a while. I noticed this style when it first came out and liked it already. I was hoping for a taupe/grey to add to my collection sometime in the future.
Recent passing of Karl Lagerfeld lead me to call my SA to inquire about current inventory. I asked if they have any grey and she said yes! I went to check it out and fell in love instantly.
Presenting my medium size Gabrielle in grey.