Hello fellow coach fans!
I hoping you can help me with two questions. 1) can anyone tell me what bag this is? I bought it off the coach website in spring 2010.
2) I was young and stupid and didn't take care of it. Is there anything I can do to protect the corners? They seem to have warn. When I pulled it from it's dust bag this week after not using it for a few years, the corners were slightly white- but most of it wiped off with a lightly damp cloth.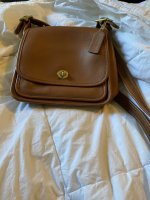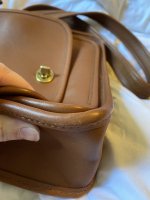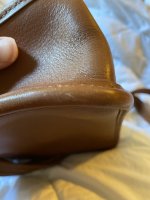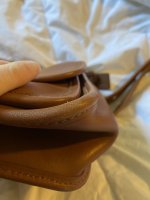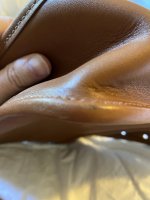 Thank you in advance!