Aug 20, 2013
9,354
22,862
I went back and forth on doing a reveal because I know this isn't as popular as the other Celines but couldn't resist because I'm so in love.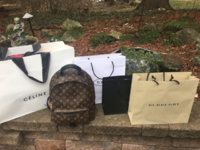 First up the small item. It matches the bag so well so I couldn't walk away from it.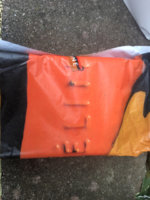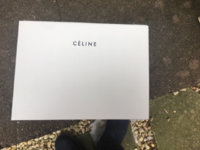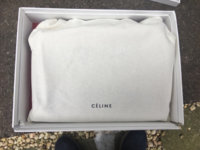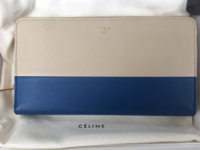 Large zip multifunction wallet in beige and sea
I did some research on Celine bags before going shopping and really thought I wanted the Cabas Phantom Tote and walked out with something completely different in the same color. I've been eying Celine for quite some time but was always distracted by something else. The outlet had more of selection than I expected. The SAs there are also very friendly and patient. Here she is...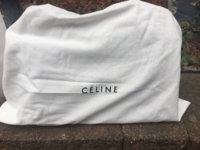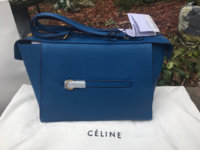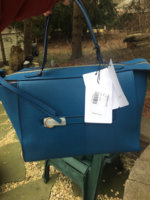 Small Ring Bag in Sea
Here's the wallet and bag together