Hi guys! My prom and graduation are coming up. I've chosen the dresses already,and decided to get the nudist from Stuart Weitzman, but I'm trying to figure out which color to go for.
I narrowed down to
iridescent, nude suede, black suede, satin white, crystal
(?).
Which one do you think pair the best with my dresses?
(I really like the iridescent ones, but I feel they would look kind of odd with my graduation dress)
(as for the nude and black, I know they are probably the safest choice, but a little boring?
Big occasions deserve special shoes

)
THANKSSSSSSSSSSS!!!!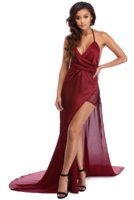 prom dress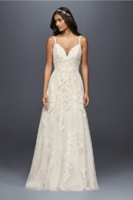 graduation dress
iridescent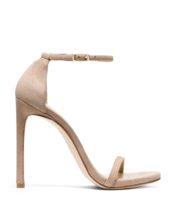 nude suede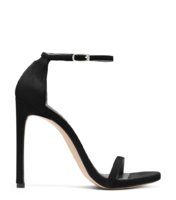 black suede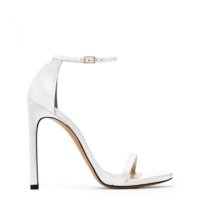 satin white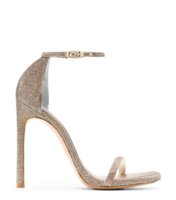 crystal