I am having a very hard time deciding how to set these stones. These are some renderings I've received from my jeweler.
I don't typically wear white metals, which is why I asked for rose gold, but that's not set in stone, pardon the pun lol.
They would be for casual wear so I didn't want to go too blingy with a halo.
A
B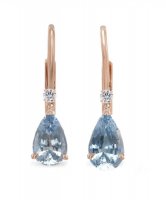 C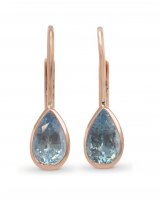 D