My 3rd WE arrived. I'm super stoked

As always, getting the color right is impossible for me...
But sure it is indeed Teal. The leather, just uuuggghhh yumyum...


Fayden got the color just right.
Here are my sorry attempts. It's very grey and rainy here.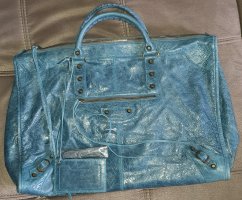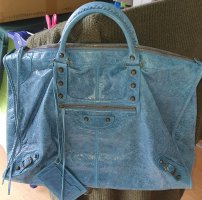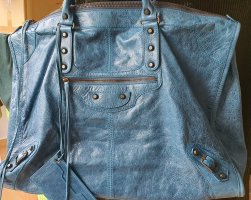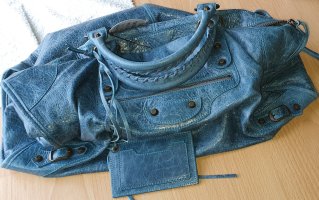 Amazing color that ranges from blue to sorta turquoise.