Hi All,
So I'm in need of a crop black puffer jacket. The goal is to have the coat as a piece I can wear day to day whether it is on a shopping trip or evening drinks and dinner.
I've come across the following two and I wanted to get some advice and opinions as to which one you would choose and why, please.
Aesthetically, they are different the Off White one is more casual looking and can be worn more day to day. The hood is also detachable.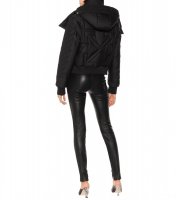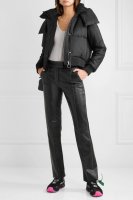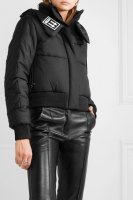 The Alexander Vauthier is velvet (so more likely to attract fluff ) yet it is more opulent looking and it still can be worn with sneakers and jeans for a more dressed-down look or can be thrown over a dress.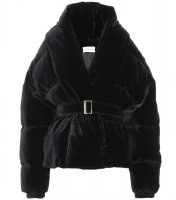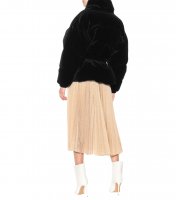 Which would you prefer Ladies and Gents?