Winter 2013 sale season was an eyeopener for me. It was when i discovered the value of patience waiting for second cut and the genius that is instagram😉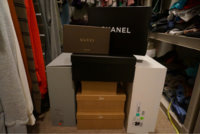 At first, all I wanted was a wallet.
As my one and only kate spade wallet was falling apart already after years of use. So when my trusty gucci SA sent me this, I grabbed it right away.
I really thought that was it for me. However, after countless hours browsing thru tpf, i discovered hirshleifer's and was amazed to find a chanel purse on sale that is less than $1000!
I promised my husband that was it. However, we decided to vacation in illinois for christmas. One of my friends then brought me to the newly opened fashion outlet. I felt it would be a waste to drive for 10hrs to be in chicago and not buy anything. So i ended up with this 😉☺️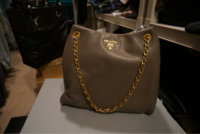 Then i heard abt second cut sale! That was also the time I discovered the best social media ever! Instagram!
These are fr the SAs i've become
friends with during this sale season.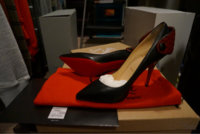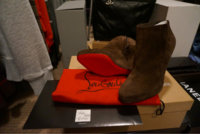 Now my 2 most favorite items fr this sale haul came fr intels fr some of the lovely ladies of tpf😍☺️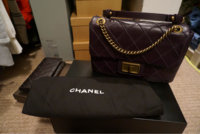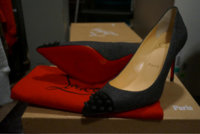 Now I swore to my husband i will not buy a single thing until the next sale season. I think he believed me😉😉😉
Thanks for letting me share!!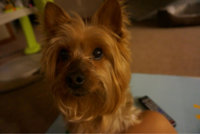 Sent from my iPhone using PurseForum mobile app