Hi all, can I seek your views on this?
I have currently 3 watches, a steel Rolex date just with diamond markers, AP royal oak offshore, and a Jaeger Ladies Squadra Reverso in rose gold and diamonds.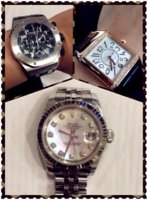 Thinking of getting either the following 3 watches: tank MC in steel, patek ladies nautilus with diamond bezel or patek men's calatrava 5227.
Which do u think is nicer and compliment my current watch collection? I cannot decide...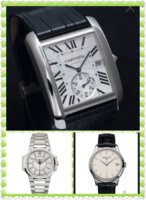 Many thanks for your views!