I am interested in good quality shoe brands that make the thinnest heels. I am not interested in shoes from fast fashion/high street brands or shoe fetish shops, however they do not necessary need to be a designer brand either.
If you know of any such brands, please list them in the comments below. I greatly appreciate it, thanks!
So far here are the brands that I have found: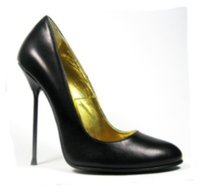 http://www.rosashoes.com/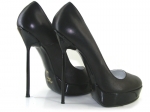 http://www.marzialishoes.it/
http://www.di-marni.com/
I also know that Gianmarco Lorenzi makes some shoes with very thin stilettos. Does anyone know where to buy them or the names of these styles?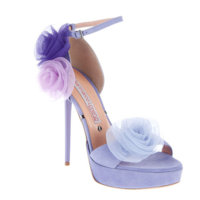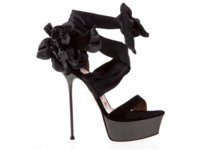 images from google
Last edited: