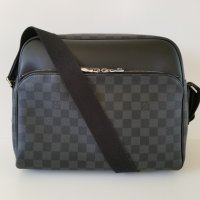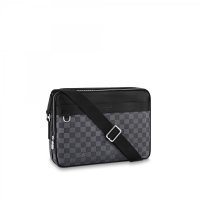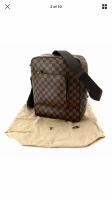 Please give me your opinions! I'm choosing between 4 bags.
1. Damier Dayton Reporter MM
This one has a nice shape and holds everything comfy
2. Damier Trocadero MM
Has a separate laptop section which I like. Maybe not so cute looking
3. Damier Olav MM
Always liked this bag but it looks odd on me being north and south and bulky but I do love it lol
4. Damier Mick MM
Like the shape but pointed corners might be a concern?