Hello everyone!
I have finally decided to get an Alma BB this summer.
However, I am very confused between these very similar-to-each-other ones: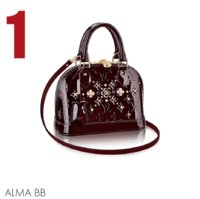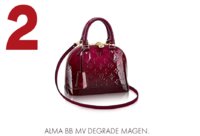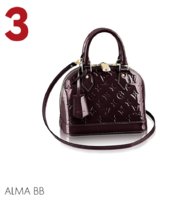 The 3rd one is the regular Alma BB in Amarante
I feel like I want the one with the studs (flowers), but I'm still not sure. I'm afraid I will not like the studs in the future but I really love it and think it's so beautiful.
So, which one do you think I should get?