So I have some old lV bags that are in really used condition. Actually, two have broken handles from use, and one has holes in the canvas because my dog got a hold of it.
I attached pics of my ellipse to show you as an example. I don't even think LV would repair it, because they just look so old to me. I loved this bag so much and would repurchase it if they made it again.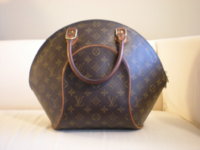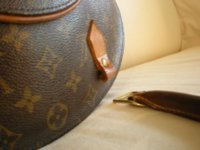 Do you all throw these away? Even thou they are well loved, it pains me to throw them away.
I considered selling them, but I am not sure who would buy bags in this condition.
I have several bags that have just been sitting in my closet for a few years in similar condition. Thanks for your thoughts!!