Hello everyone!
Can you let me know what you think of this bag on me? It's the totally PM.
I'm 5'2 and have the left over belly from having a baby last week

but am usually around 115.
Thank you for your opinions! ( and please excuse the mess and pajamas)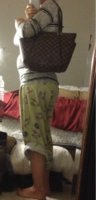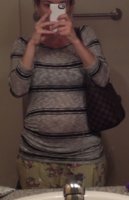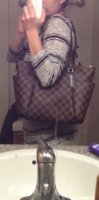 Thank you so much!