Hi Everyone,
I thought it would be fun, inspirational and practical to see the five pieces that VCA lovers use the most on a daily basis. I'm expecting that it will be a significant range of pieces since we all lead such different lives. I'm really hoping you all will share action pics too!
A few times a week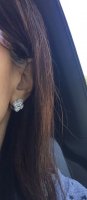 On Rotation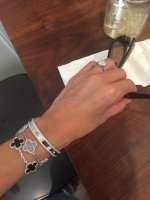 Everyday I'm not wearing the VA pave
Hmmmm. I definitely reach for my WG pieces most...
Last edited: