I had a few things to return to the outlet so I asked a friend of she wanted to go. She also had things to return. We said we'd be in and out in an hour.
Ya right.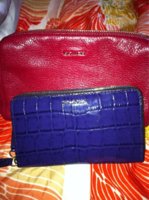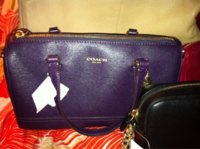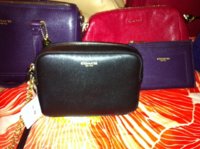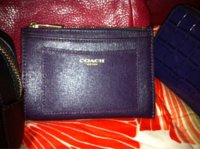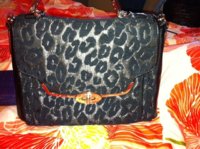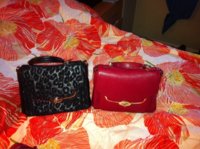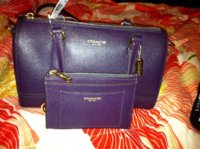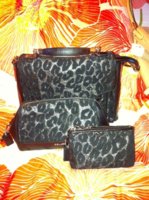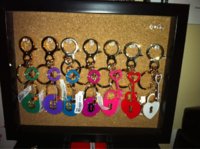 Now, my ocelot set is complete! I love the mini saff satchel. That little guy holds so much! The deep purples and reds are really stunning and the camel Phoebe is soft and comfy!

The double zip wallet is my favourite purchase. I had been looking for a compact wallet that would hold everything a full size wallet would and in a fun colour. When my SA brought this out, I immediately knew I had found the perfect wallet! I am in love love love !!!
I also purchased key fobs from Chapters. The colours are beautiful and they feel well made. They are also pretty big so they stand out on any bag. They were on sale so I bought them all!
It's been a while since I've done a reveal. I have purchased a few items here and there but this haul was particularly fun and I wanted to share it.
Thanks for looking!!
Last edited: