Hi!
I know I'm a little late with this, but I really love the Voyageuse line!
I found one that is available for purchase. I thought this was the biggest size Longchamp made in this line, but there's actually an even bigger one, for travel, which is also available for purchase.
Does anyone have this Voyageuse tote, either in the bigger size or the travel one?
It seems like the handle drop for both is 6". Is that too short to wear over the shoulder?
Any thoughts on the leather quality—either in the solid color or the one with the monogram?
I would appreciate any insights, opinions, thoughts, please.
Thank you!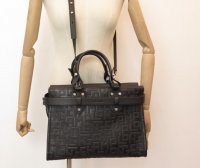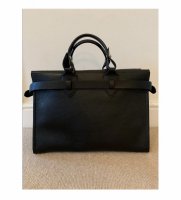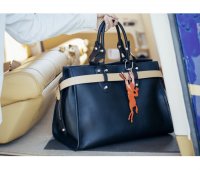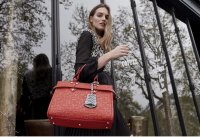 Last edited: