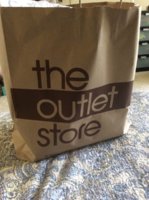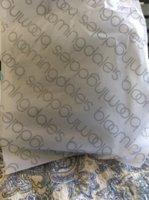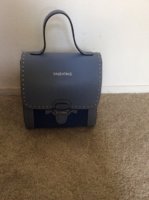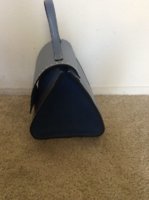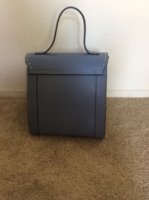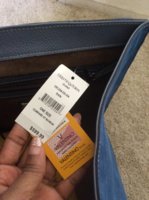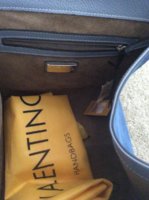 Hi Ladies,
So the hubby wanted to go to the outlets for some sweatpants and wanted me to tag along. I had not intentions on making any purchases. We walked around a bit and he needed to use the restroom so we went inside of the Bloomingdales outlet.
Walked to the back and they had a designer section of handbags locked in the case. Valentino, Gucci, Burberry and so forth. I was eyeing a Stella McCartney but decided to be good and not have the saleslady take it out the case. But as I walked towards the next case and looked down, I saw this beauty!
Love, love, love the color and style,
Best part, 50% off and an additional 25%. Least favorite part, no box. Just the dust bag.