Dreamed about it for years, thought about it seriously for another year, then waited 6 months for the perfect bag to come in stock. Here's my unboxing reveal! Thanks to everyone at TPF for dealing with all my questions and for all your valuable info.
I was between the reissue and CF and although I decided on the reissue, when I tried it in store the CF actually looked better on me. After seeing so many plasticky caviar bags and hearing about decrease in quality of caviar bags on this forum I opted for lambskin but the wait was unbearable as lambskin seemed to be harder to find. Then the wait made me think about how caviar would not only be easier to get but would also be more appropriate for my casual mid-twenties lifestyle.
Got the bag today and the leather is soft, puffy, and not at all plasticky. So glad I went for the caviar. At the same time, I have no doubt I will eventually have a lambskin bag and a reissue later on as I build my collection.
Without further ado, my new black caviar cf shw!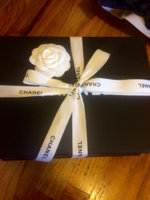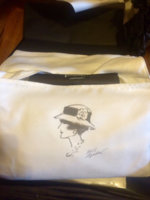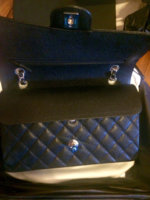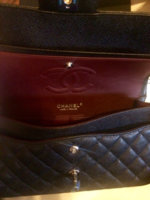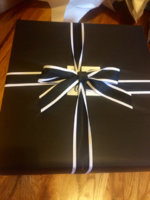 Last edited: