Let's get some shoes
O.G.
The advantage of getting your husband used to the idea of high-end shoes is that he doesn't bat an eyelash when you buy mid-range ones. [emoji12]
Here are two recent purchase for spring/summer that I hope I get to wear soon. First are the Rebecca Minkoff Christy in Chestnut, then The Coach Larissa in Chalk.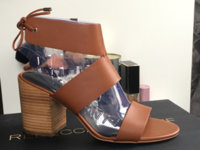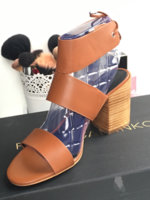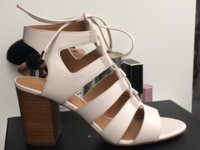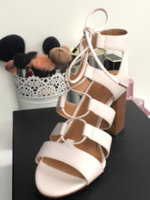 Last edited: