I've been holding onto these two bags for the past two weeks and can't make a decision. Which would you rather?
Option 1: 2004 B tag in great condition. Perfect handles and corners, extra tassels still in pocket. Soft leather but not super silky and smooshy (perhaps not fully broken in?)
Option 2: 2005 Z tag in good condition. Worn handles and corners. Super smooshy broken in leather.
B pics: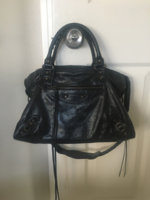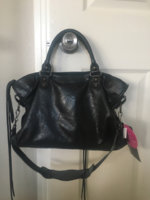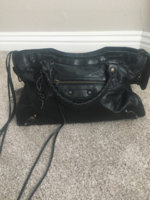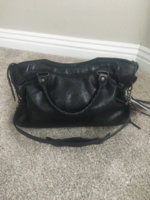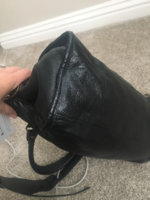 Z pics: