Hallo fellow bag lovers,
I purchased a new without tagTory reversible Saffiano Belt from a reputablesource, so authencity is out of Question. But since this is my first belt of this Kind, I do not täglich know how the "switch works" and I am a little afraid to break it. Maybe one of you can help me: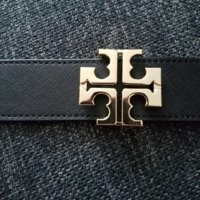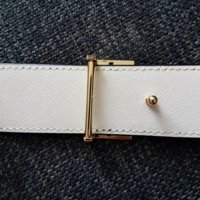 My guess is that I somehow have to remove the pin at the back of the belt, but if it is a screw, it is really really tightly screwed and I do not want to break anything while trying...
TIA [emoji173]