Hi everyone! Found these two but I really don't know which one I should get.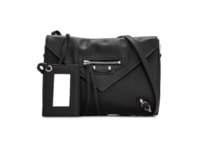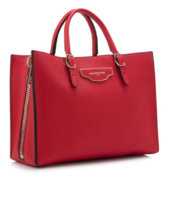 One is the Papier Triple XS Zip Around and the other is the Papier A6 Zip Around Plate.
I usually dressed casually and am always wearing jeans. I'd liked something that could last for a 'long time' and won't go out of fashion easily.
Which one should I pick?
Thank you in advance for your help!