Hi everybody!
I put my eye one two nice cross-bodies from the Row, but can not choose which one to buy.
There's not so many reviews on the Row bags unfortunately
and I have few pieces of knitwear from this brand, the quality is amazing, so I decided to try their bags too)
1 - small park tote
2 - drawstring pouch
Pictures attached here)
Please let me know your thoughts and if you are familiar with this brand will be happy to read your bag reviews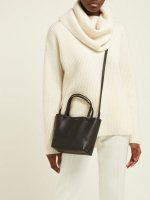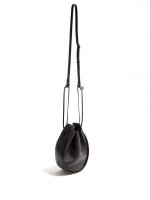 .