Hi ladies! I am looking to add a K28 retourne to my collection. I have narrowed it down to Gris Asphalte, which I find to be a very flattering shade of neutral/grey - it is not as dark as Etoupe or Etain and yet it is not as light as GT, so it feels like the ideal neutral. However, I remain in a dilemma in respect of the hardware.
Would you suggest going with PHW or GHW for this combination? The pictures of the two hardwares are attached!
For context, I work an office job and plan to use the bag on more casual work days or the weekends. On the one hand, I fear that GHW would be too dressy, but I am concerned the PHW would make the bag look plain/dull.
My collection current consists of a C24 Craie RGHW, K28 Black Box PHW and K28 Gold Epsom PHW.
TIA!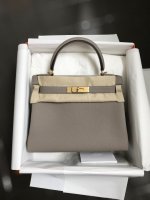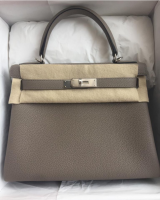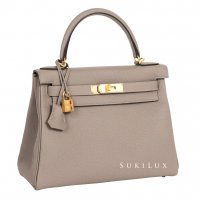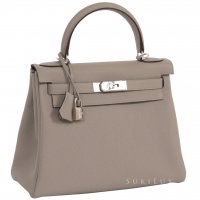 Last edited: