How many of you can't wait for the autumn to come, especially winter, to wear warm, cozy sweaters?
I have many, most of them wool (merino, alpaca, lambswool, cashmere, angora) or silk, or combination.
Feel free to post pictures here and show us!!!
This one is one of my favorite - La Martina.

Argentinian brand.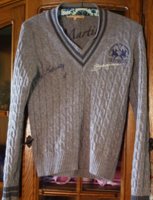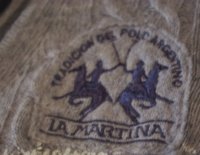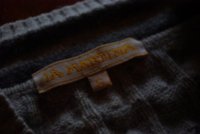 I can't wait to see yours! I hope there are sweater lovers out there!