Jun 18, 2012
10,447
35,804
In the last few months I've lost two of my favorite pair of glasses. I literally lost these
Prada
sunglasses a few months ago.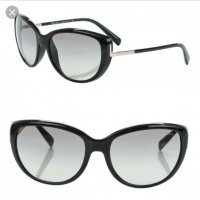 Then yesterday, my Dior Volute 2 sunglasses were broken.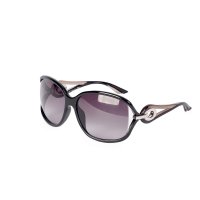 These two pair were my " go to" sunnies.
Because I was content with my collection, I haven't really looked at sunglasses in a couple of years. So, help! I need your suggestions on replacements.
They have to be:
• Black with shw
• More of a glam shape and style even if they are simple in design : cat eye, larger rounded square, etc. vs small, angular, etc.
Other than that, I'm open.

Embellishment or plain, lens color, etc.
Help, help, help!