Lv is kind enough to replace my cracking portobello. I will miss my port so much.
My credit is $2300. And I can go as high as $3000 (top up with my own money). What would you choose?
I'm considering these bags.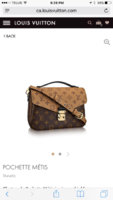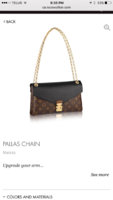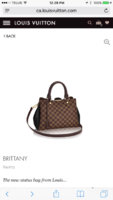 I love how the mellie (sp?) looks but I have a delightful that I love. I think they'd be too similar.
I'm looking for advice

)