I'm in love with this bag. I like Sofia's previous desing/look too, but this softer lined but a little structured Sofia really gets me. Can't be the only one who loves this bag?

If you have pictures of your bag please post here!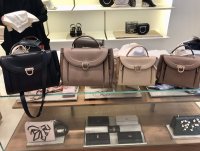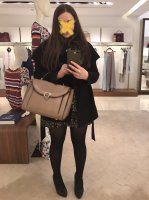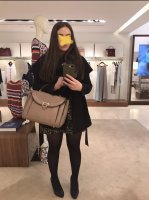 For some incomprehensible reason I didn't buy the bag when it was available in boutiques. I'm searching for preloved but I'm a little bit concerned could I spot the difference between real and fake because I'm a newbie what comes to Ferragamo bags... Or how popular this bag even is what comes to fakes...