Hi there-
i recently ordered a mini belt bag in light taupe off of Céline's website.
Due to some very noticeable stitching holes CS and I decided to swap it to a Mini in grey.
The bag arrived and...
1st disappointment: they sent me another bag in light taupe.
2nd: w/o any protectors at all. Even the small envelop w/certification in it looked already used.
After further inspection I found several other points which occur weird to me. I mean: yes, the bag will get wear and tear. But still it is a brand new bag for me - I want it in perfect condition. I don't even include everything in the pics since there are several tiny scratches throughout the hardware.
I even found a big scratch in the back pocket....
What's your opinion on this?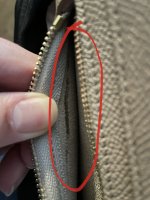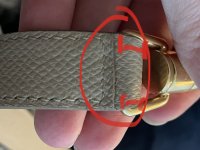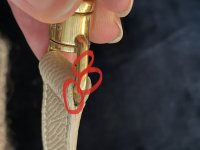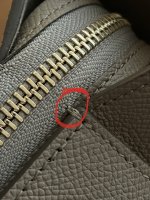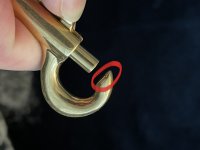 **EDIT due to double pics
Last edited: