I've been finding myself go for the non-neutral bags these days...so I wanted to start a thread where everyone can show off their colorful, vibrant bags! Just to start with...
The PS1s...
In yellow...not sure what the official color is.
The purple rain!
On the the Bleeckers...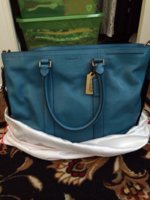 Ocean
Squash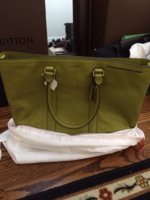 And Lime!