Hi everyone,
Do you have any recent suggestions of where to purchase shoulder straps (not crossbody!) of roughly 24" length?
Pre-covid I was able to find some but now all my go to places seem out
I prefer should straps that are not adjustable (I find the buckle to be uncomfortable). Something like these: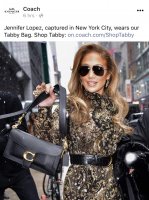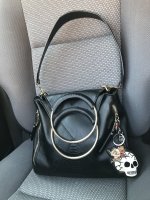 Does not have to be Coach. Looking for some festive shoulder straps to accessorize my bags with

Thanks!