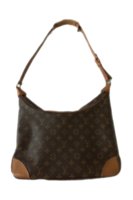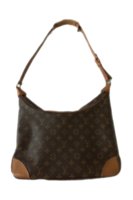 I purchased a vintage LV on eBay several years ago. Had it authenticated by Submarine.
http://forum.purseblog.com/threads/...format-in-post-1.837080/page-27#post-25469267
-I think it's post #801?? I've carried the purse a few times-not really my style -listed it on EBay to sell. It's been removed and got my hand slapped and directed to the policy regarding counterfeit items. This is the second one in a week they've pulled-grrrr. I've sold several LV's in the past as well as Gucci and LongChamp. I give up
they're not in the best condition but it was clearly stated. Not wanting to spend big bucks for a certificate of Authenticy in order to sell due to the condition. It's not worth it after eBay, PayPal and USPS get their nickels and dimes.