First time doing an official reveal...but my Monday ended well when this was on my door step...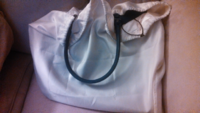 But there is more than you think...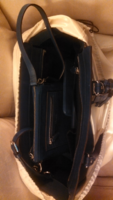 The main purchase of the Candace in Cobalt which I love!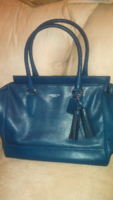 After seeing it, I couldn't resist the whole kit and caboodle from
eBay
... my Coach Cobalt Crew!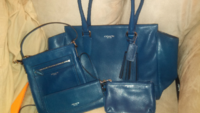 I am not really a swingpack/cross body person xxx. After not being sure about Legacy, I am semi addicted now

Last edited by a moderator: