Bonjour everyone~!! It's my third day in Paris now!! I love the weather here as it's too warm nor cold, can walk whole day comfortably without sweat, the only time that I hate is the long queue of Chanel at two major magasins, which is Printemps and Lafayette. So each time you queued, you swear you gonna walk out of it with something because you wouldn't wanna waste the good 20-30 mins you spent on queuing and walk out the store empty handed! VAT refund is 12% at these 2 magasins and 13% at the boutique.
These are what I bought last 2 days! 2 happy white bags from Rue Cambon and 1 black from each Printemps and Lafayette (ignore the BV). Who wanna see them naked??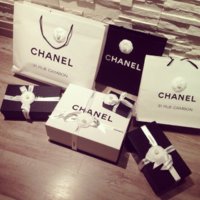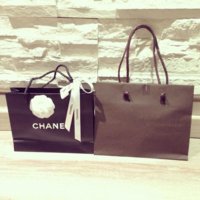 There would be more bags added, as I'm gonna visit the other store today.