Can anyone ID the canvas beach tote Bethenny carries to a restaurant in Miami?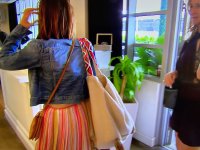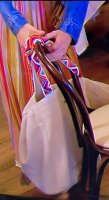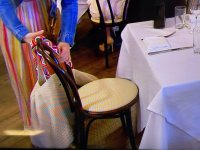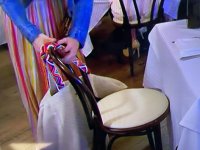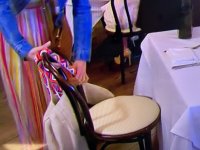 It has what looks like multicolor ( beaded / embroidered / painted / printed ?) straps and multicolored tassels attached to each of the bottom corners.
These are the best screen shots I could get of it.
Thanks for your help!
Last edited: