Today, I would like to review a 9 year old Mahina XL.
Over the years, I would rotate with few bags.
When not in use, I would fill it up with old towels before I store it in the dust bag.
I would say I don't really need to 'baby' this bag much. The leather itself is very durable. Don't have to worry about rain or stain - just a wipe with wet wipes will do the job.
The leather handles are still good- no cracking so far.
The only setback is that the end stitches from the handle have come undone abit and minor crack on the glazing from one handle... I'm still ok with this. Would only refer back to LV when the stitching comes undone even more or if the glazing starts to peel off.
Overall, it's still a very good 9 year old bag.
The signature slouch (empty)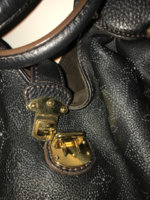 I like to leave them unlatch. Easier to access the bag.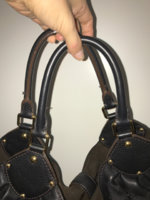 The handles- can still the little thread poking out.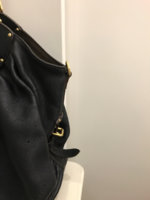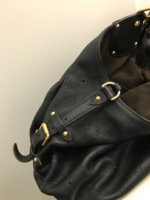 The side buckle strap has curled up abit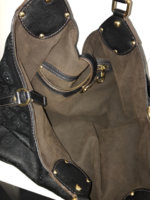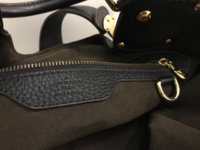 The inside
The bottom.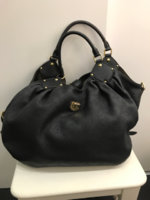 A filled up bag