Hey everyone! Finally got my ILD box today.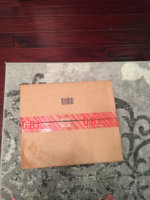 I saw this color a while ago and I just loved it but I always hesitate. In this instance it paid off because I got the bag for half the price on ILD. I can't wait to wear it for spring and summer and even fall.
The interior is so nice also I just love that the leather is in hot pink.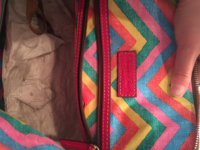 It comes with the cross body strap but even on the smallest setting it's very long. I'm 5'6". Please excuse my clothes it's my day off and cleaning day haha.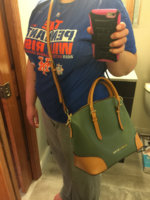 Thanks for letting me share!