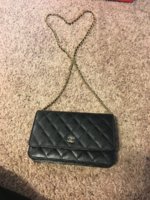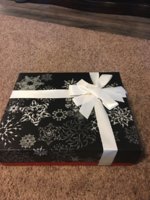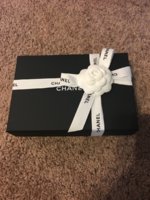 Hi. So excited to share with you my very first, brand new (I have other pre-loved) Chanel.
Introducing my WOC with ghw in caviar leather.
Special shout out to how my new baby came packed from Selen, SA at the Philadelphia Saks. She also gave me a couple of gifts because I told her I was purchasing the bag for my birthday on New Years Day!