Hello ladies,
I spotted a Louis Vuitton wallet on a website that sells luxurious stuff (authentic!) but which is preloved. My eye fell on this beautifull epi leather LV wallet... The website said it was the Porte Tresor International wallet.
Here are Some pictures...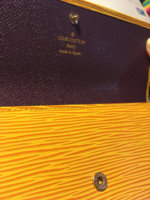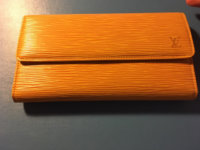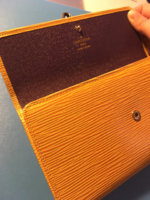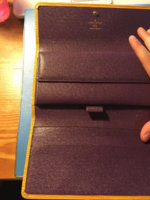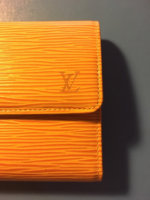 It is still in an exquisite state... (or I am blind, could be haha...). It is my first epi item by the way

Just one question: does it also have a "number" inside somewhere? To check when it was made?
Thank you for letting me share [emoji4]