Hey guys

Last Thursday I attended an exclusive event for Mother's Day at the Store in Frankfurt, Germany which was very nice.
I thought about sharing some impressions with you aaaaand of course revealing the newest members of my LV Family.

First of all here is my brand new Pochette Métis Reverse which I really adore.

Luckily I didn't have to wait for it too long (waiting list), round about 3-4 weeks.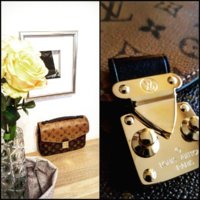 Secondly, here is my new Keep It Twice Monogram Bracelet which was an unscheduled purchase; however, I couldn't resist as I fell in love spontaneously.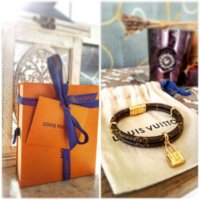 Finally here are some more pics showing details of this great event and my outfit. I decided to go with my Watercolor Speedy 35 and color-coordinated, sassy clothes.